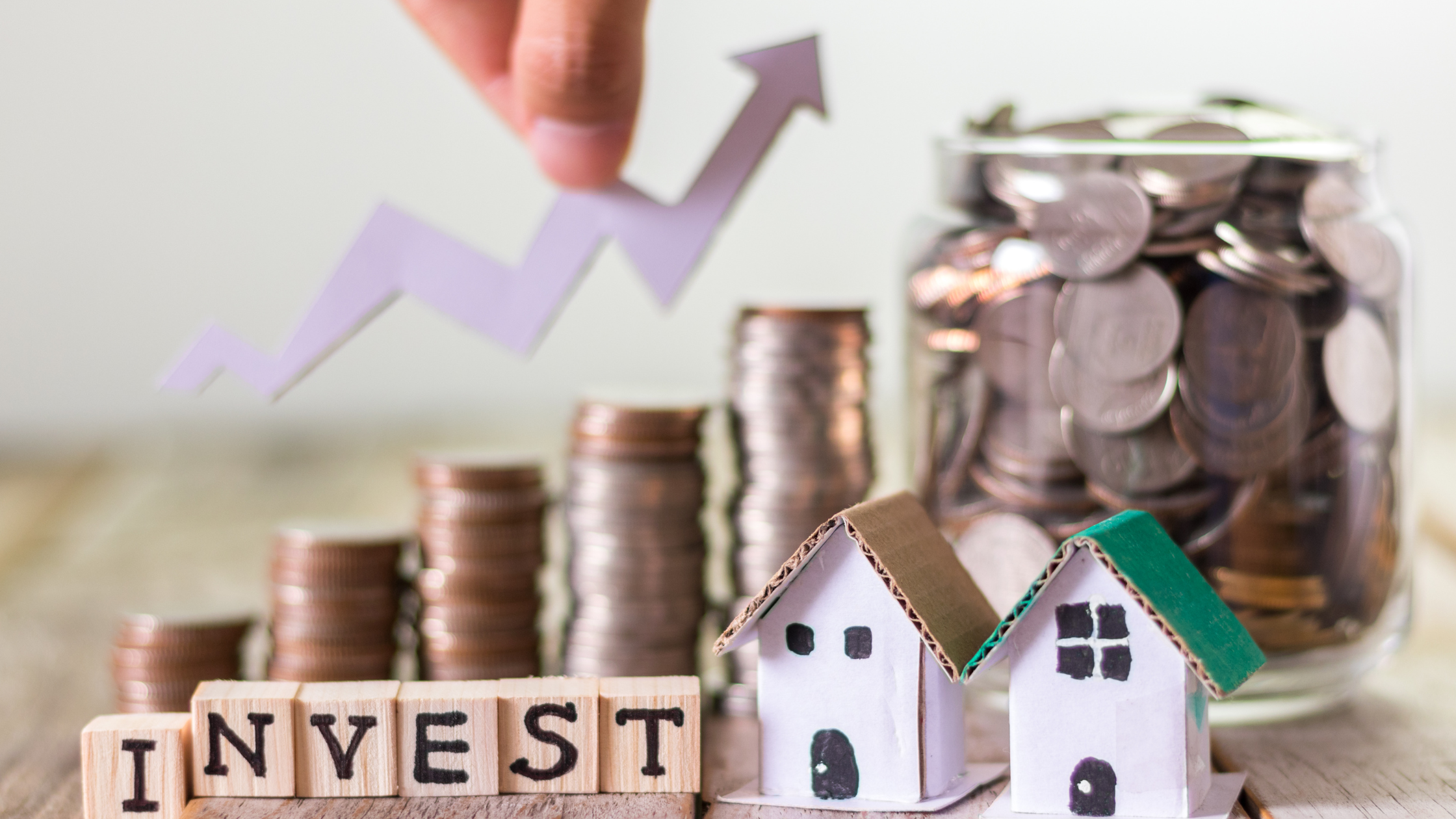 Published: July 17, 2022
Author: Hannah Simpson; AbleCrafty.com
The world of property investment can seem daunting to someone new to the game, but it's all pretty straightforward if you have the correct information. Here are some steps to take when purchasing

your first investment property

, whether in Hilton Head Island, SC, or elsewhere, and tips on managing that property after you buy it. Follow these suggestions, and you'll be well on your way to seeing profits.
Features That Influence Profitability
The neighborhood where an investment property is located often impacts its level of success. High-demand neighborhoods mean higher rent and faster turnover. Low-income neighborhoods can have lower rents but make up for it in proximity and accessibility to major hubs or centers of activity, such as airports, universities, or business districts. In between are suburbs that offer little in terms of nearby amenities, but are far less expensive than city living.
Deciding on a Fixer-upper
Fixer-uppers can be profitable but also risky. If you don't know what you're doing, you can end up throwing money into a house worth less than it cost you to buy and renovate. So how do you know if a fixer-upper is right for you? One of your best bets is figuring out your return on investment on a prospective property in Hilton Head Island, SC. You can get an idea by looking at recent sales prices of similar homes online.
The 70% Rule
Before you buy a property, you'll want to know whether you can make a profit. The 70% rule is one way to help you figure out how much to spend on a renovation property and still expect it to be profitable. According to this rule, the purchase price of the property and expected repair costs shouldn't exceed 70% of the expected sales price following renovations.
Managed Property vs. Self-Management
For newcomers, a major question is how you want to manage your property. There are two routes to take: managing it yourself or hiring a property management company. Each option has its own benefits and drawbacks, so you must know all of them before deciding.
Self-management refers to managing your investment property without any outside help. This includes finding tenants, collecting rent payments, dealing with repairs, and ensuring everything stays up-to-date. Property management means hiring an outside firm to handle these tasks for you. You still need to be involved in some capacity, usually by signing off on things, but they take care of most of it. Your management preference depends on what kind of investor you are and your personality type.
Deciding on a Home Warranty
Consider whether purchasing a home warranty for your new house is right for you. Are home warranties worth it? Simply put, a home warranty can be advantageous if you want coverage in case your home's systems or appliances fail. Check the house inspection report for any red flags, and see if there are any current appliance warranties and what they cover before deciding whether to acquire a home warranty.
On Your Way to Finding Success
Investing in real estate is a rewarding and secure way to build wealth. If you're considering buying your first property, have a plan in mind, and you'll be on your way to finding success.
Contactreal estate agent Cindy Creamer for your luxury property dreams in Hilton Head Island, SC.