Considering purchasing a home but hesitant because of all the horror stories you've heard that make the process more difficult?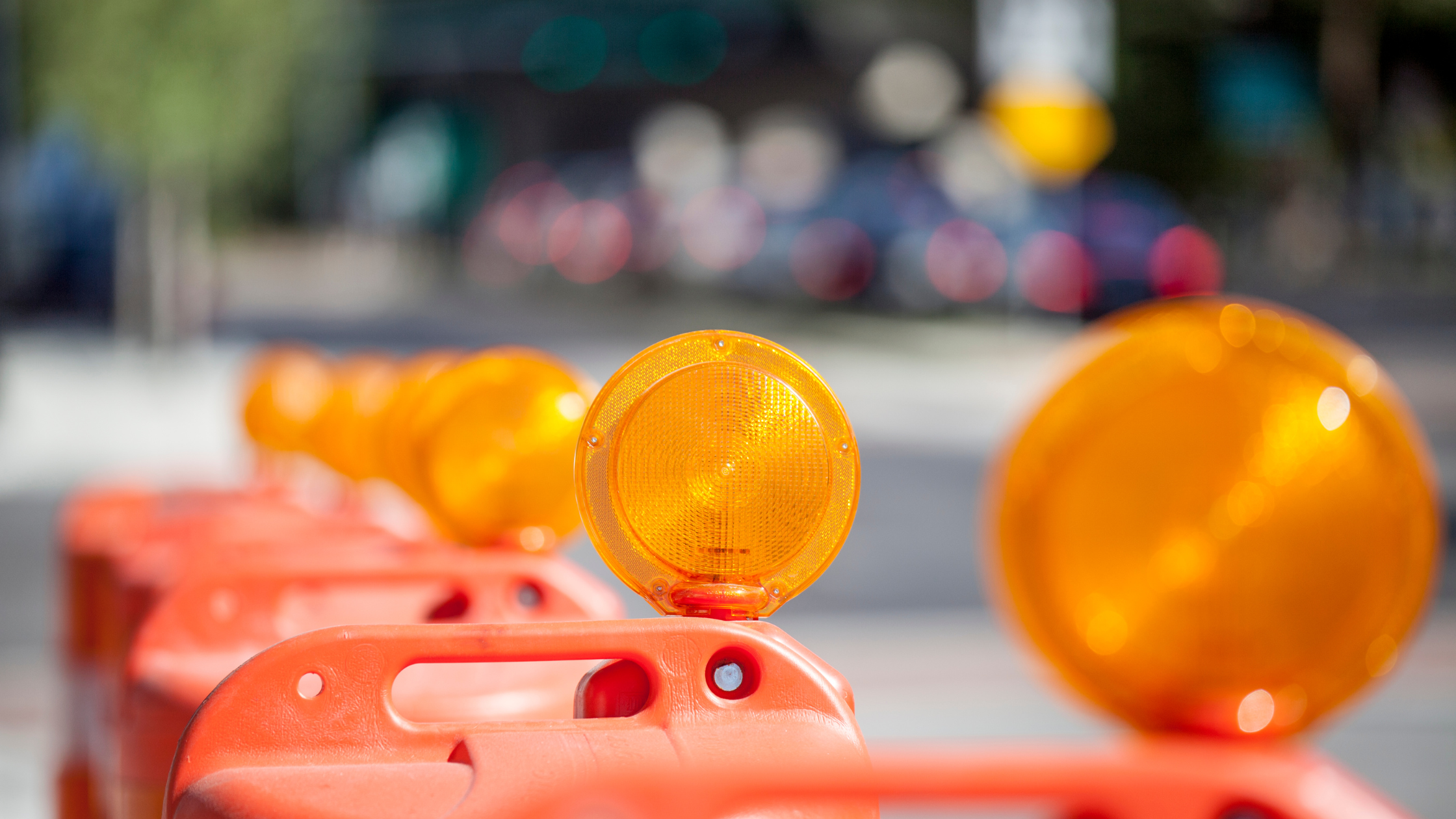 Written By: Hannah Simpson | Date: November 1, 2022
The best thing is to face your fears and tackle these common barriers head-on so that you can buy the property of your dreams.
Then, when you've got this behind you, you can visit CindyCreamer.com to find yourself a primary or second home or even a vacation or investment property that will suit you perfectly.
Get familiar with what's on offer
Not knowing what you're looking for is one of the best ways to delay the home purchasing process. Hence, why you should list down everything important to you when it comes to your ideal home so that you know it when you see it.
What is your budget limit? Knowing what you can afford to spend should give you a more accurate idea of the types of housing that are in your price range.

Use an affordability calculator

if you're stuck here.

The internet is a great place to start when searching for property listings. Take note of

property prices in your area

to see if it fits within your budget.

Another tip is to decide if you

want a forever home

or a starter home, as this should narrow down your selection process even further.
Getting the right mortgage for you
Getting a mortgage, or rather qualifying for a mortgage, is one of the biggest hurdles that many homeowners face.
Be aware of the factors that could stand in your way of getting a home loan.

Your credit score

, your debt-to-income ratio, and your income levels are the main factors that lenders consider before granting you a mortgage.

Take note of

mortgage options that are available

. Depending on your financial situation and circumstances, there are many options to consider as far as mortgage types go,

such as a Conventional loan

, an FHA loan, a VA loan, and more.

Get the right advice. A mortgage broker can assist you with choosing a mortgage that is going to fit your budget.
The issue of ever-fluctuating interest rates
With interest rates continuously fluctuating, it might be difficult to predict exactly how much your monthly mortgage repayments will be.
While buying a home is certainly not the easiest thing to do if you don't have a lot of cash saved up, it is still possible if you are aware of the factors that might hold you back — and you do your best to eliminate them one by one.
About the Author: Hannah Simpson
Hannah Simpson is a stay-at-home mom of two with a passion for DIY crafts. "I think being "a maker" is a great hobby for parents and kids alike. You can explore different mediums, spend a little or a lot of time on your pursuit, take time to focus on just yourself and what you're making, and create something unique that makes the world a little more beautiful."
"Since I'm in a wheelchair, I have to make accommodations depending on my project, but that's actually part of the joy of DIY crafting for me. Showing my kids that their mom can tackle any DIY project that other moms and dads can makes me feel empowered, and I think it makes them feel proud!" says Hannah.
Hannah hopes her content will inspire everyone who visits to make something that brings them joy no matter their age or abilities.
Learn more about Hannah and see other projects on her site AbleCrafty.com